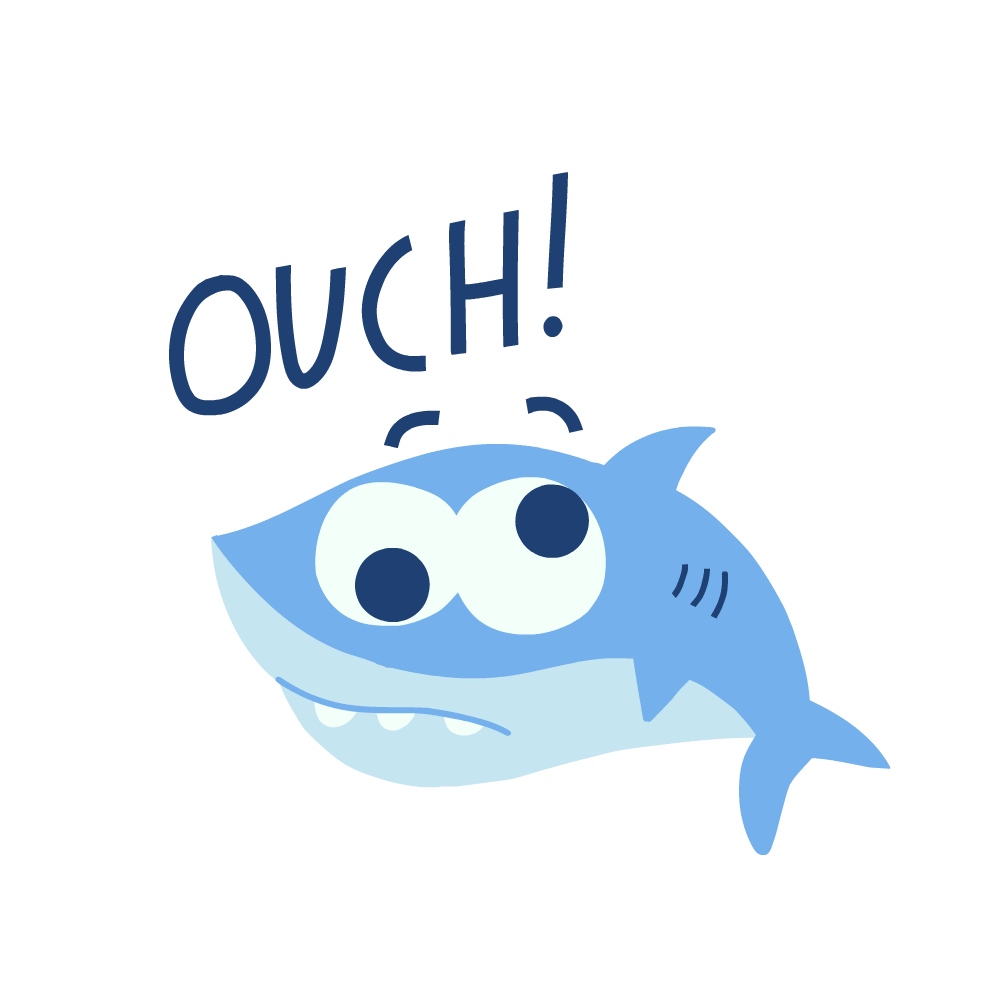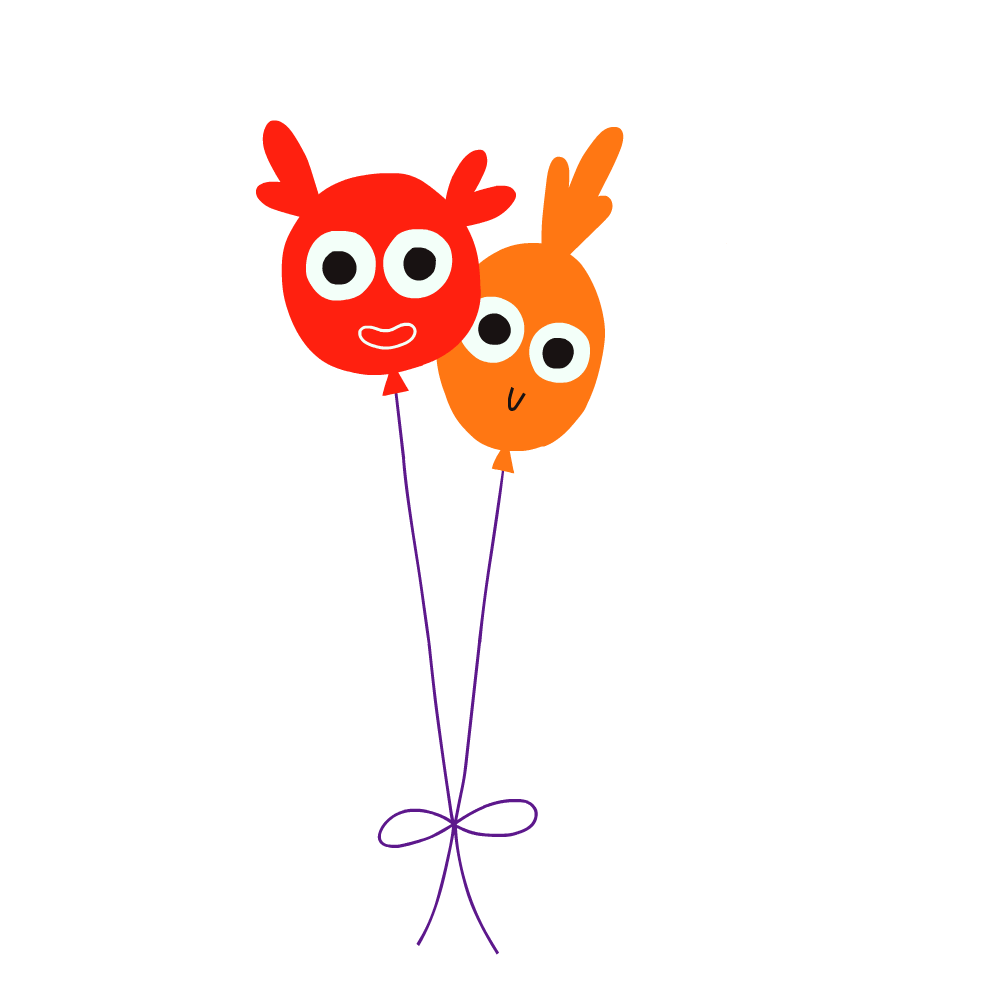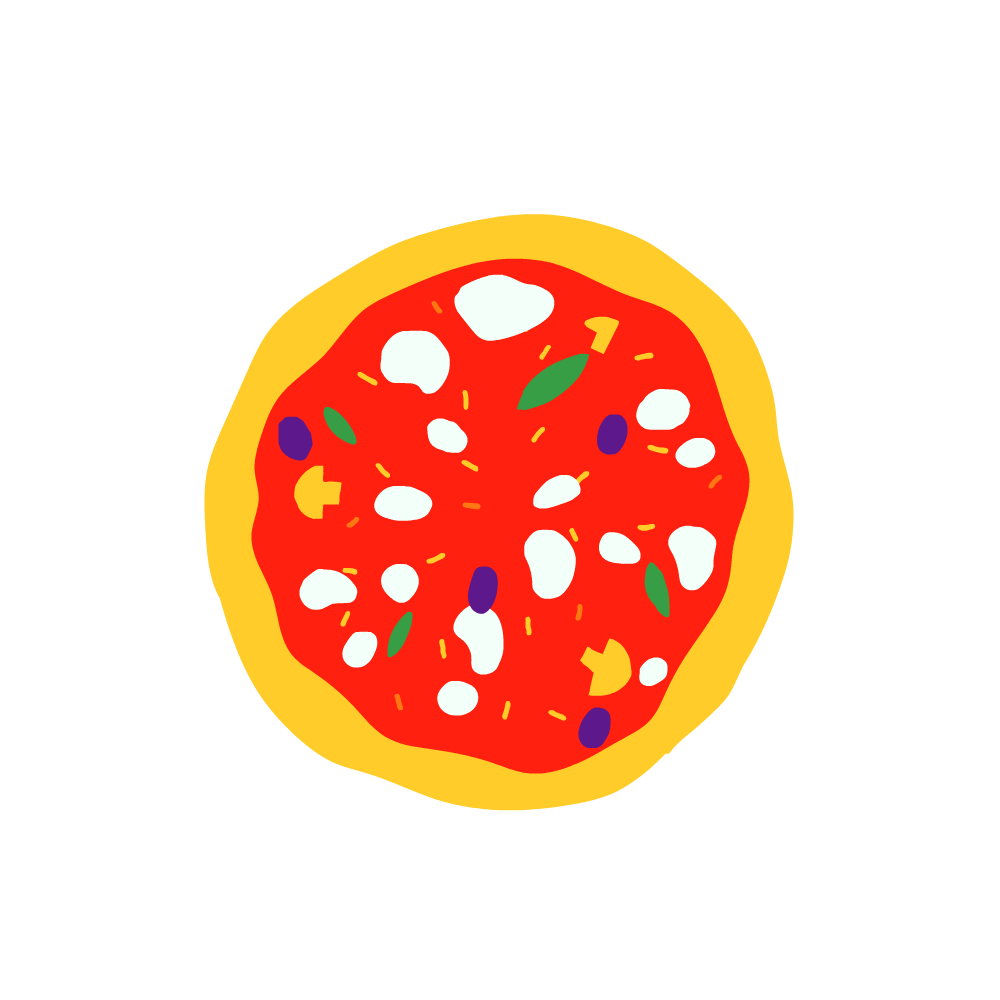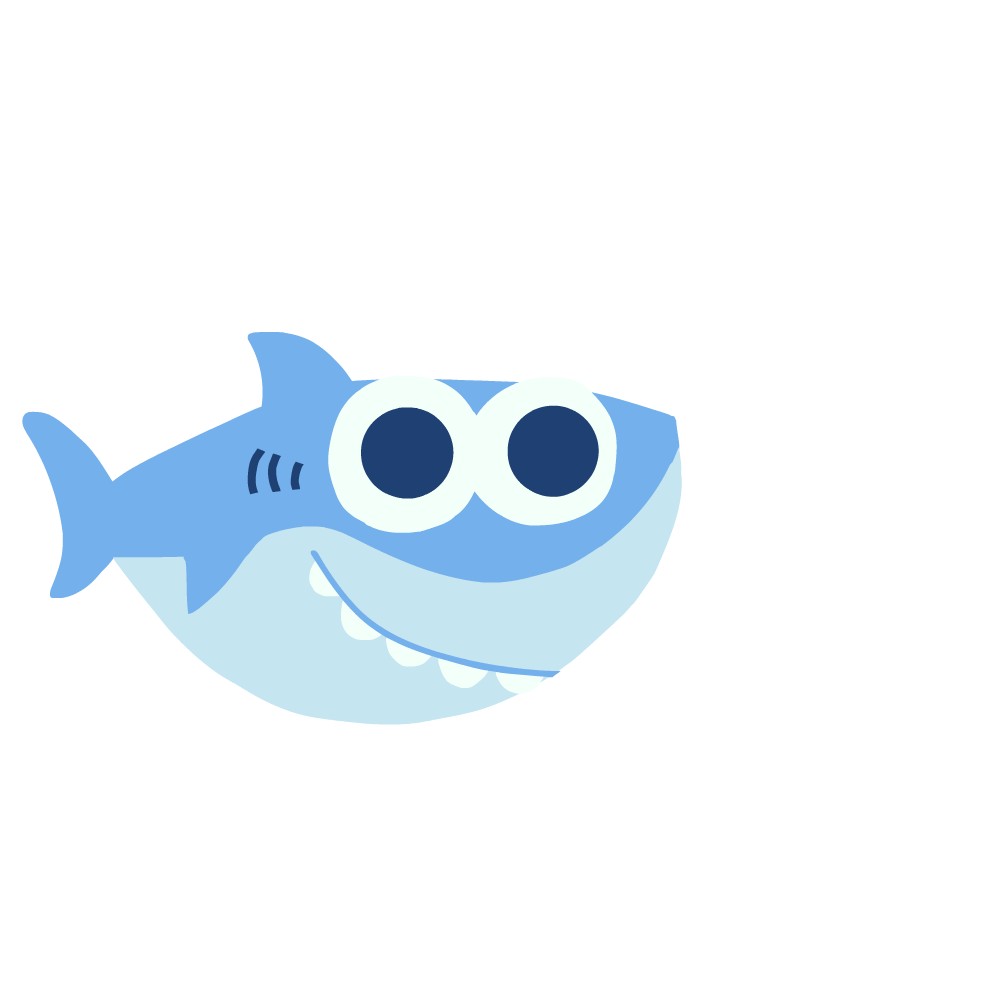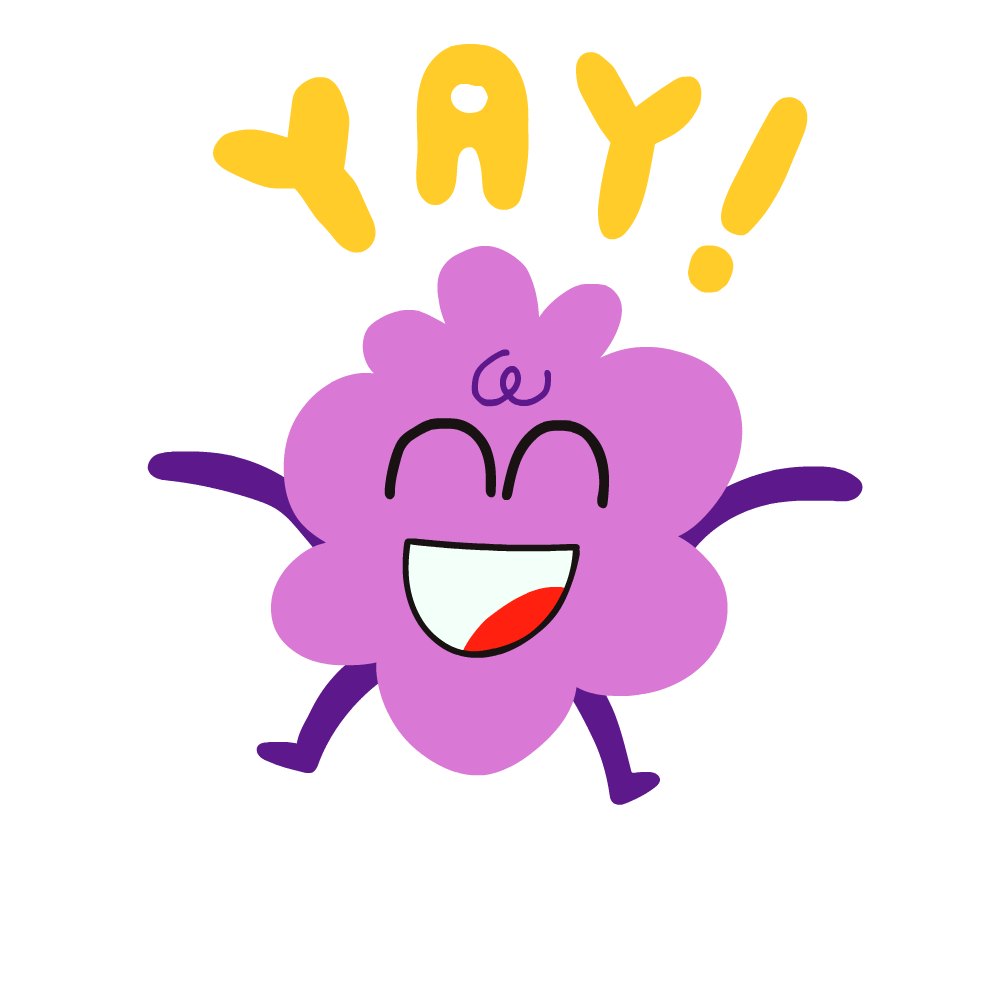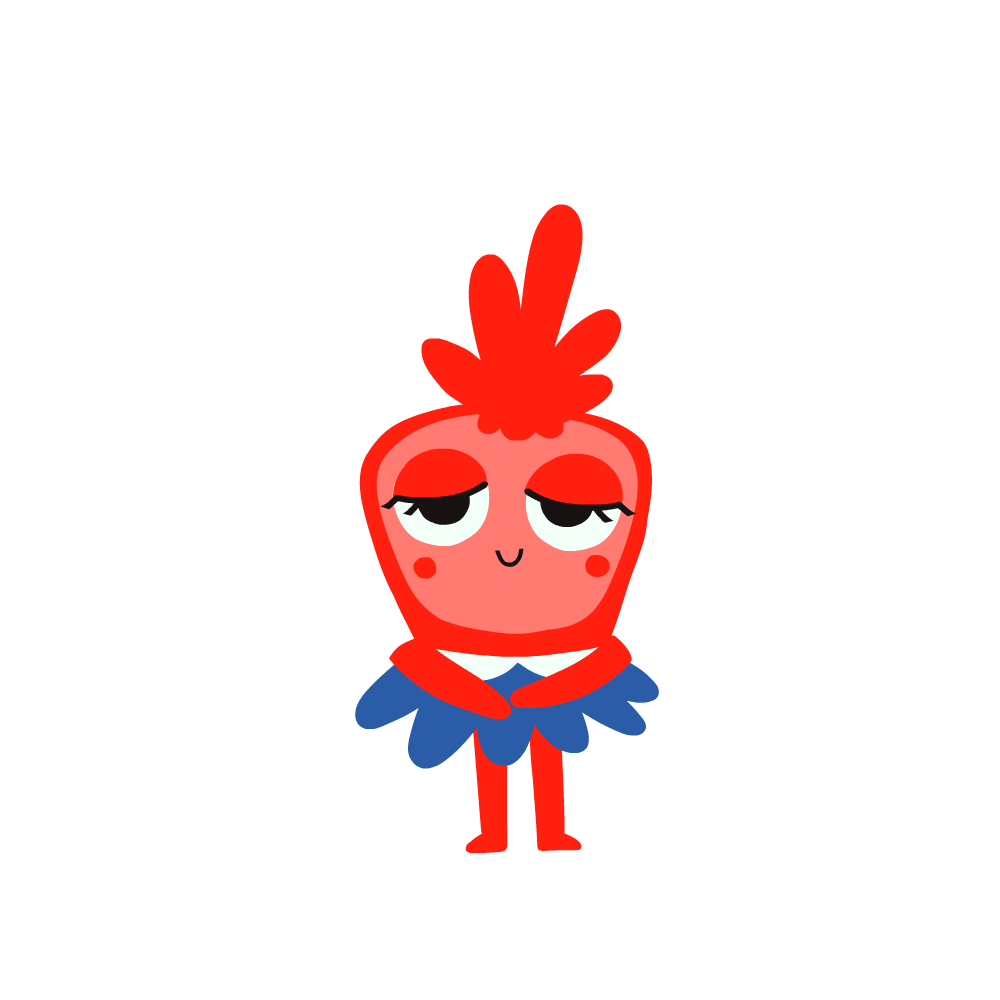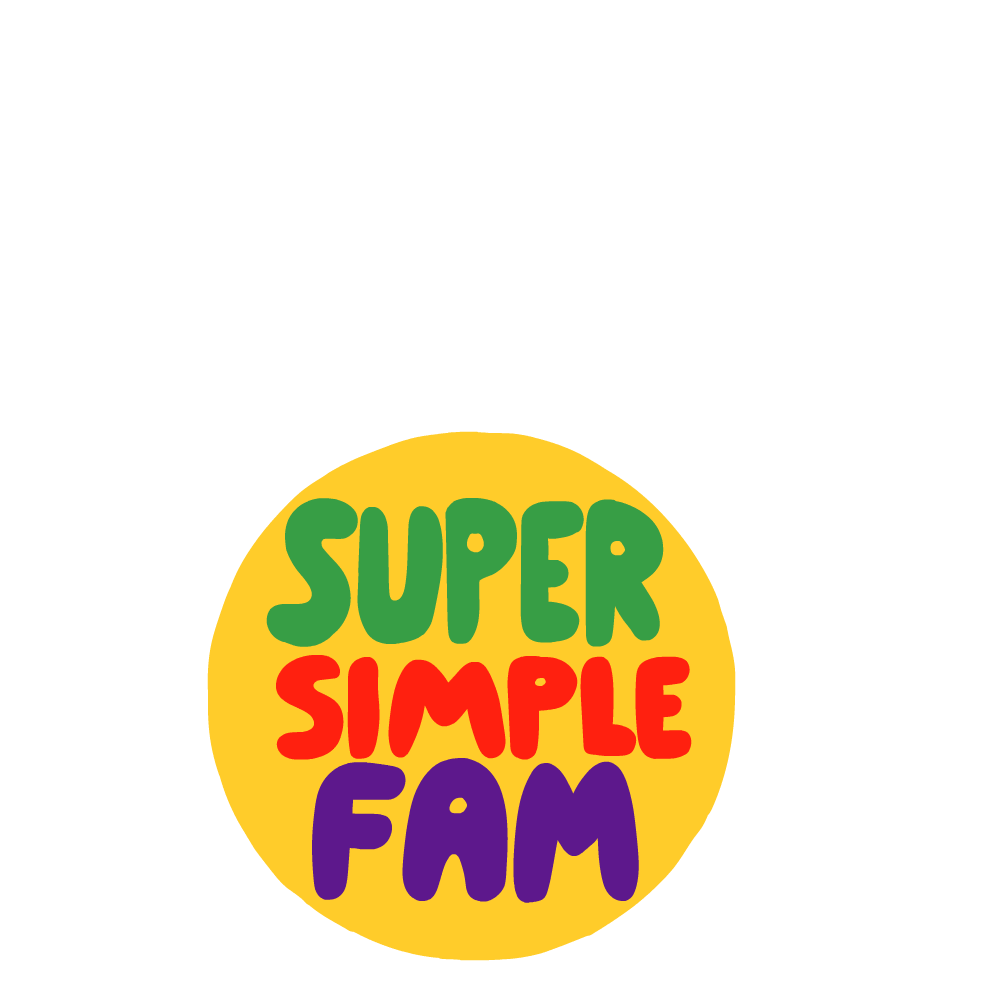 I created a pack of animated stickers for the Super Simple Family: 
it's been a fun, colorful and playful process and I truly enjoyed every step of it.
These is my take on the Super Simple Songs' fun characters:

meet the Super Simple Stickers!



To find them and use them in your IG stories, search for "super simple songs" in the GIF research bar!