For the first time, I had the chance to see my 2D illustrations become 3D elements for a 3D pop-up animated book! 
I can't tell how exciting this process was, together with working with a wonderful team, remotely, with a very tight deadline and a meaningful message to tell!
This animation was produced by WILD studio for the Australian television, to spread the important message of RUOK: think about those who are alone during the holiday season, get in touch, drop by, make a phone call, simply ask "are you ok?"
I hope I will have the chance soon again to challenge myself with a new technique, with more pop-ups, with more projects like this one!
2D elements and textures: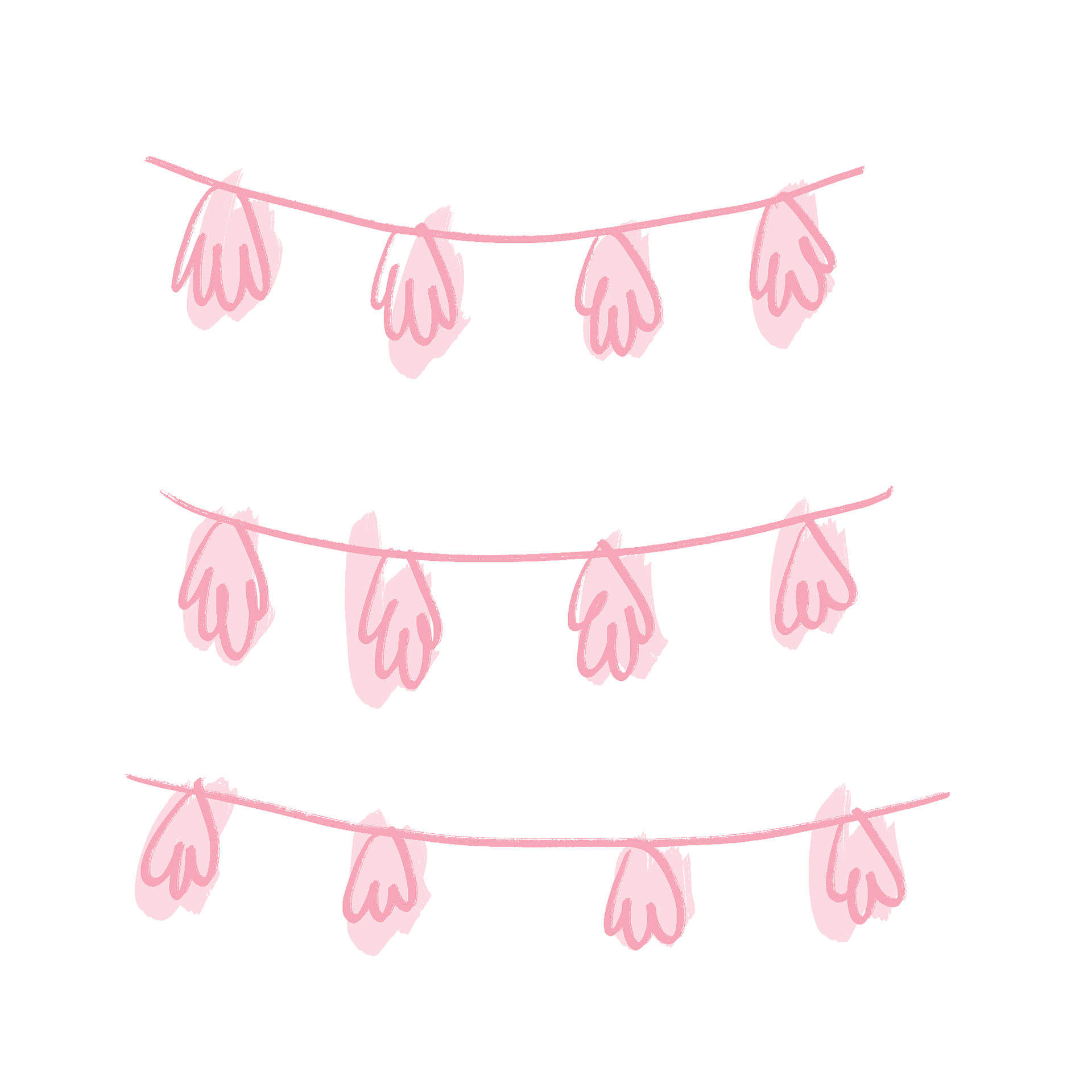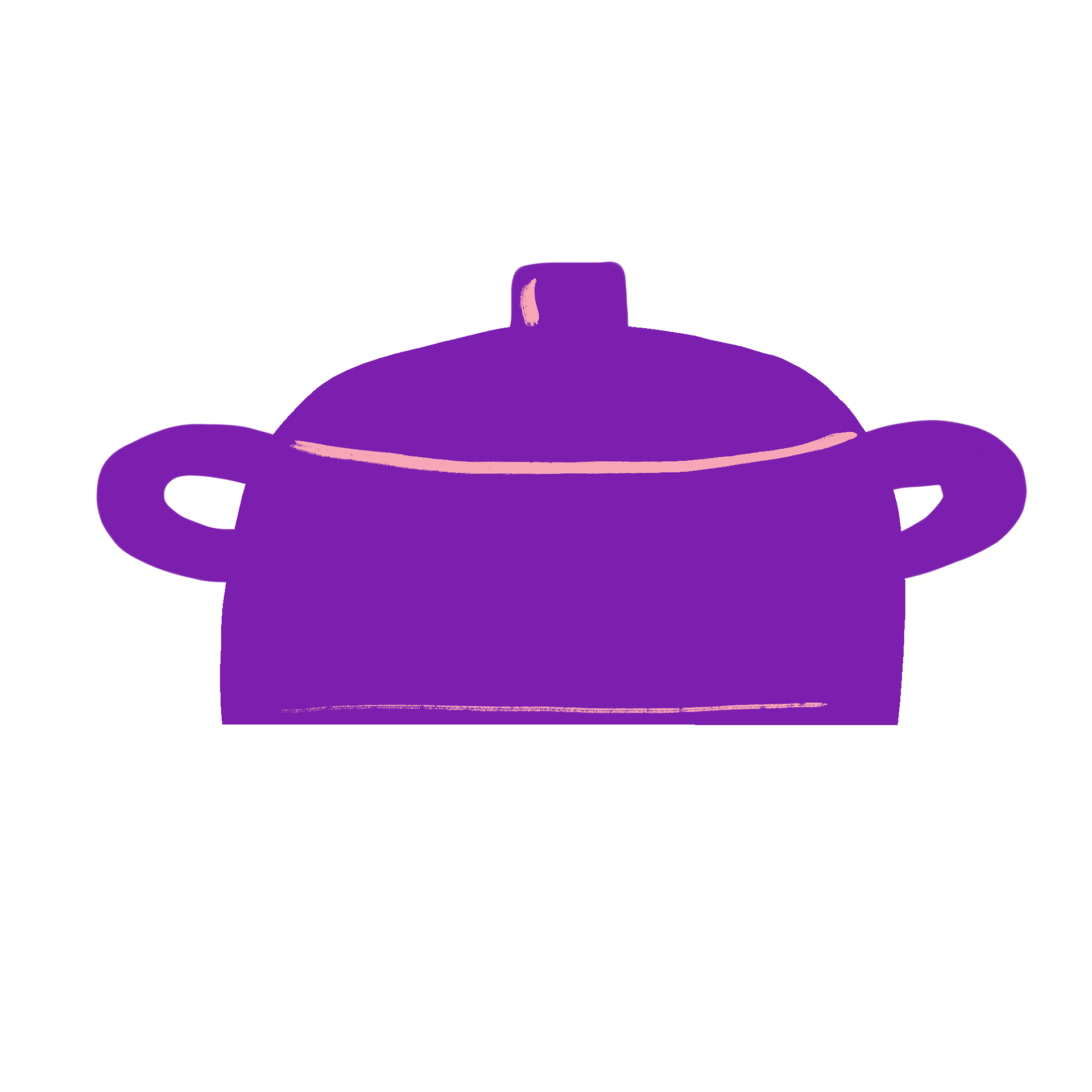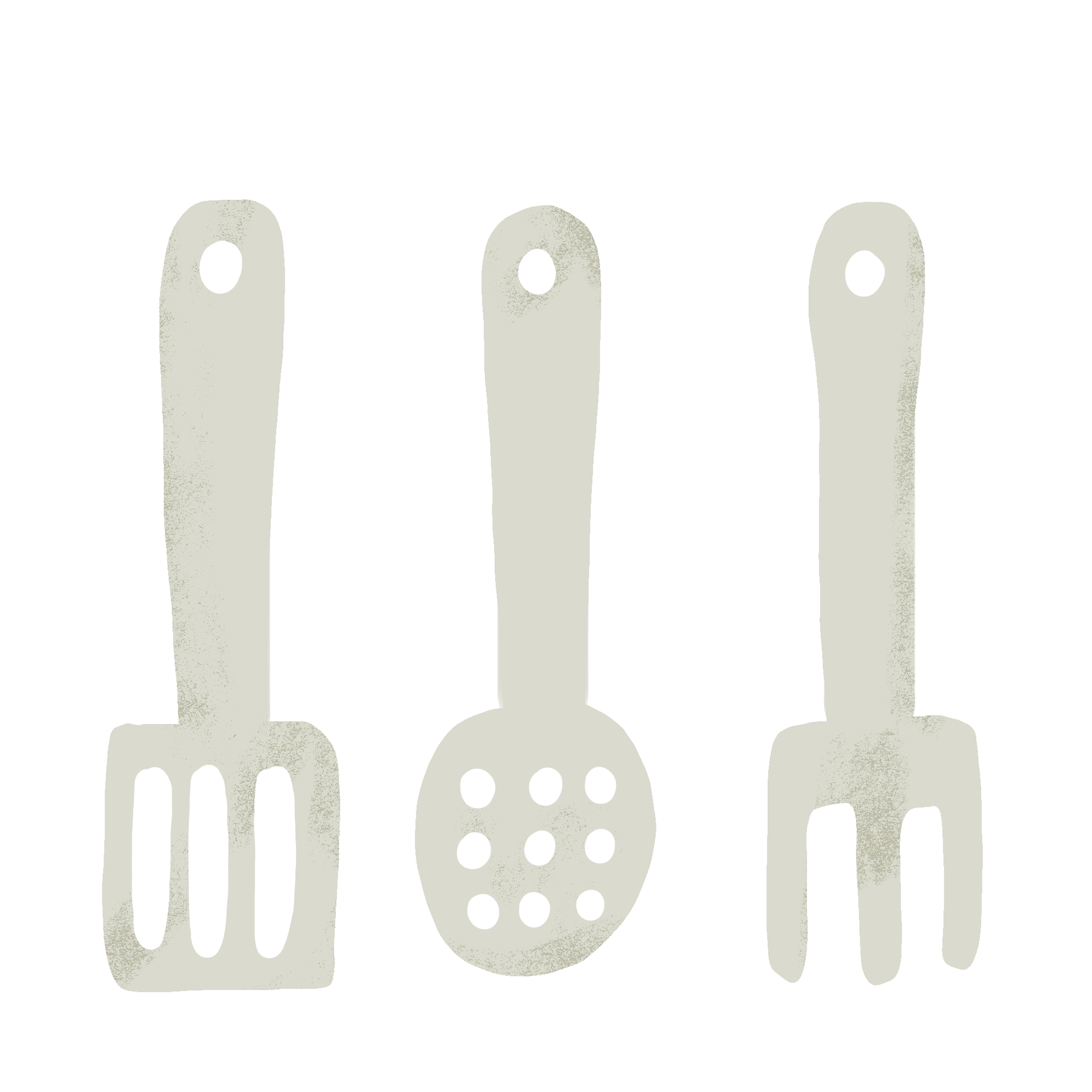 Illustrations: Giulia Martinelli
3D: Charlotte Quillet , Murat Kilic