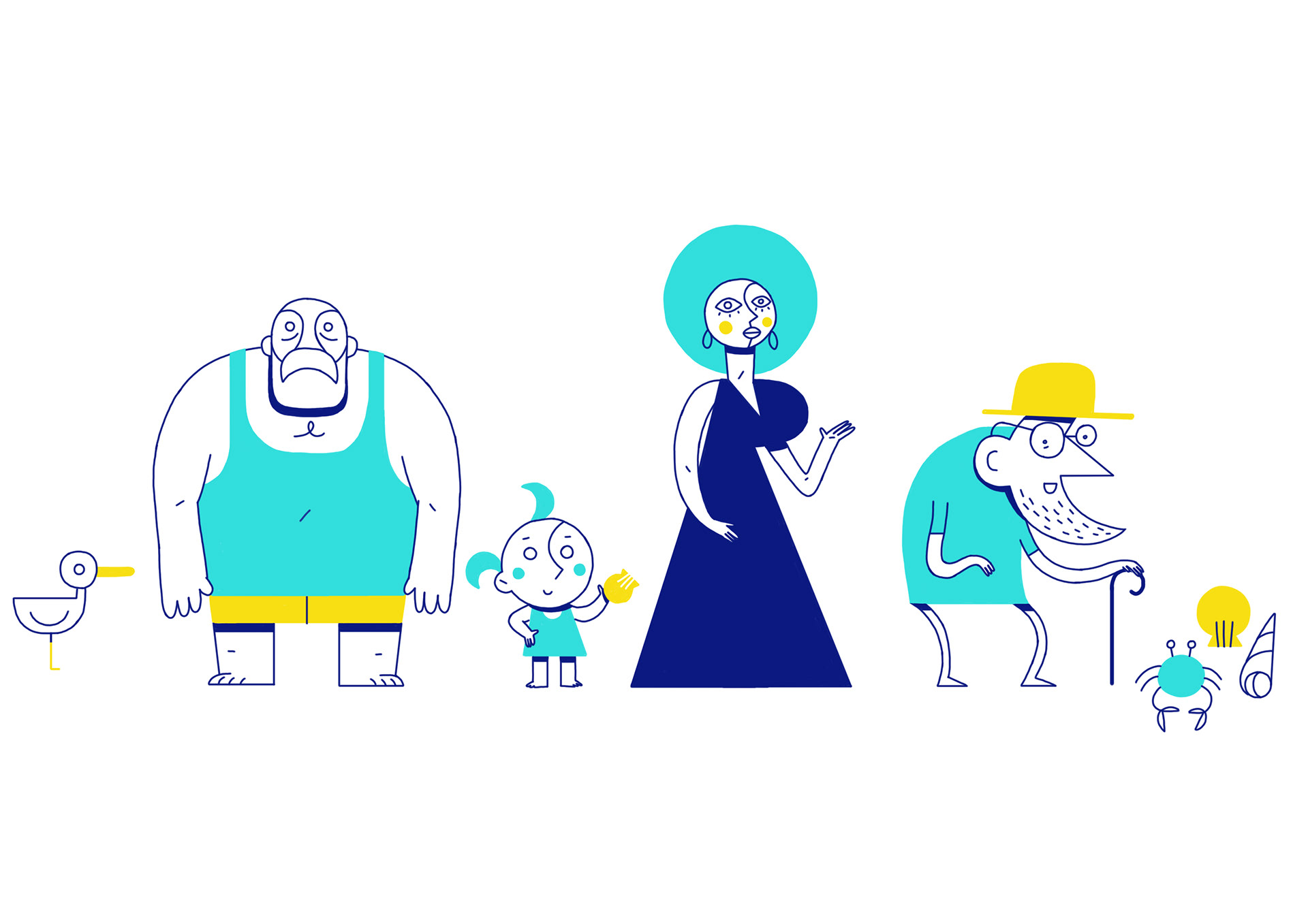 MAREA (2020) / in production
A new short animated film by Giulia, about the tide and the ups and downs of life.

Duration expected : 6 minutes
Technique: 2D digital animation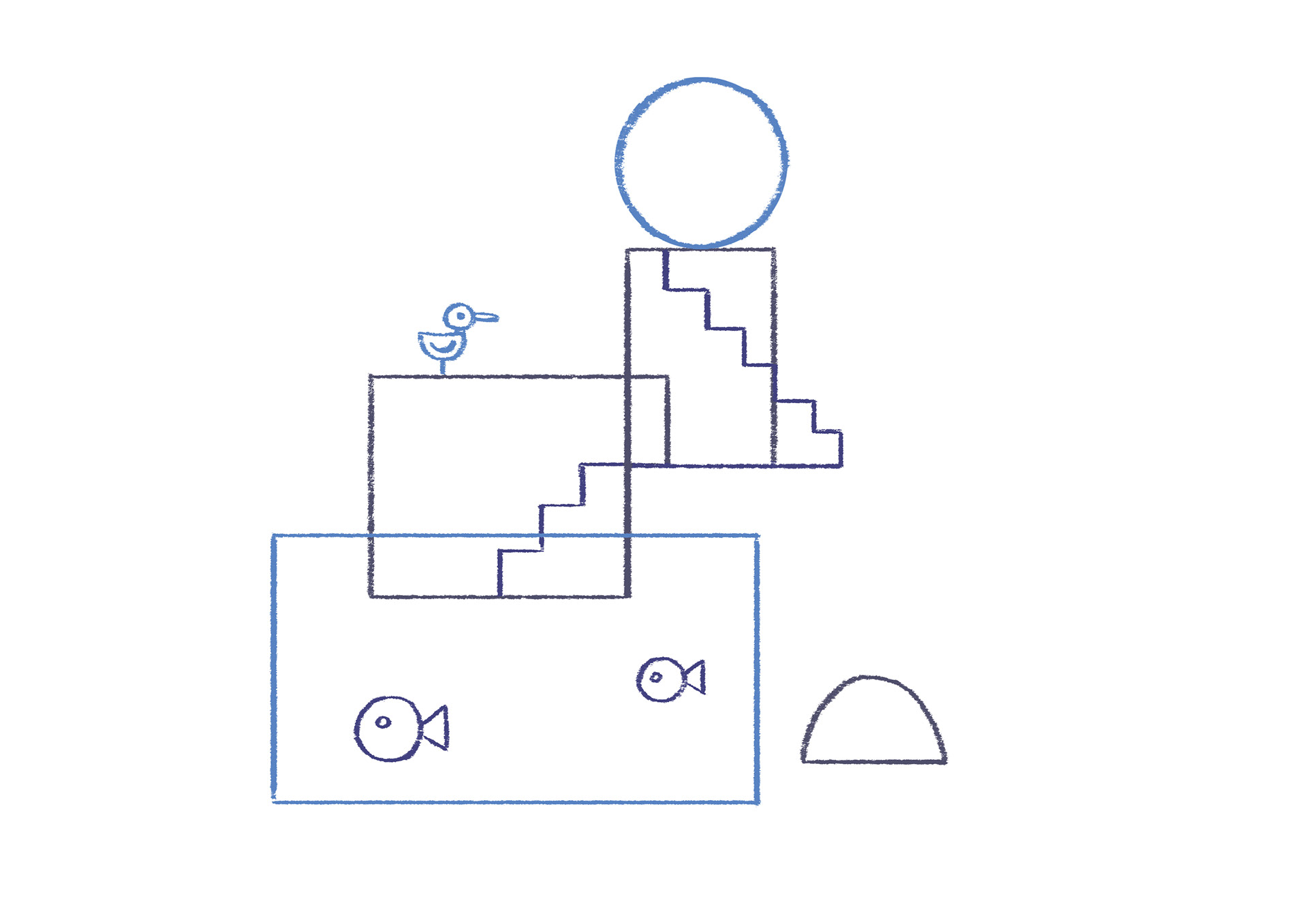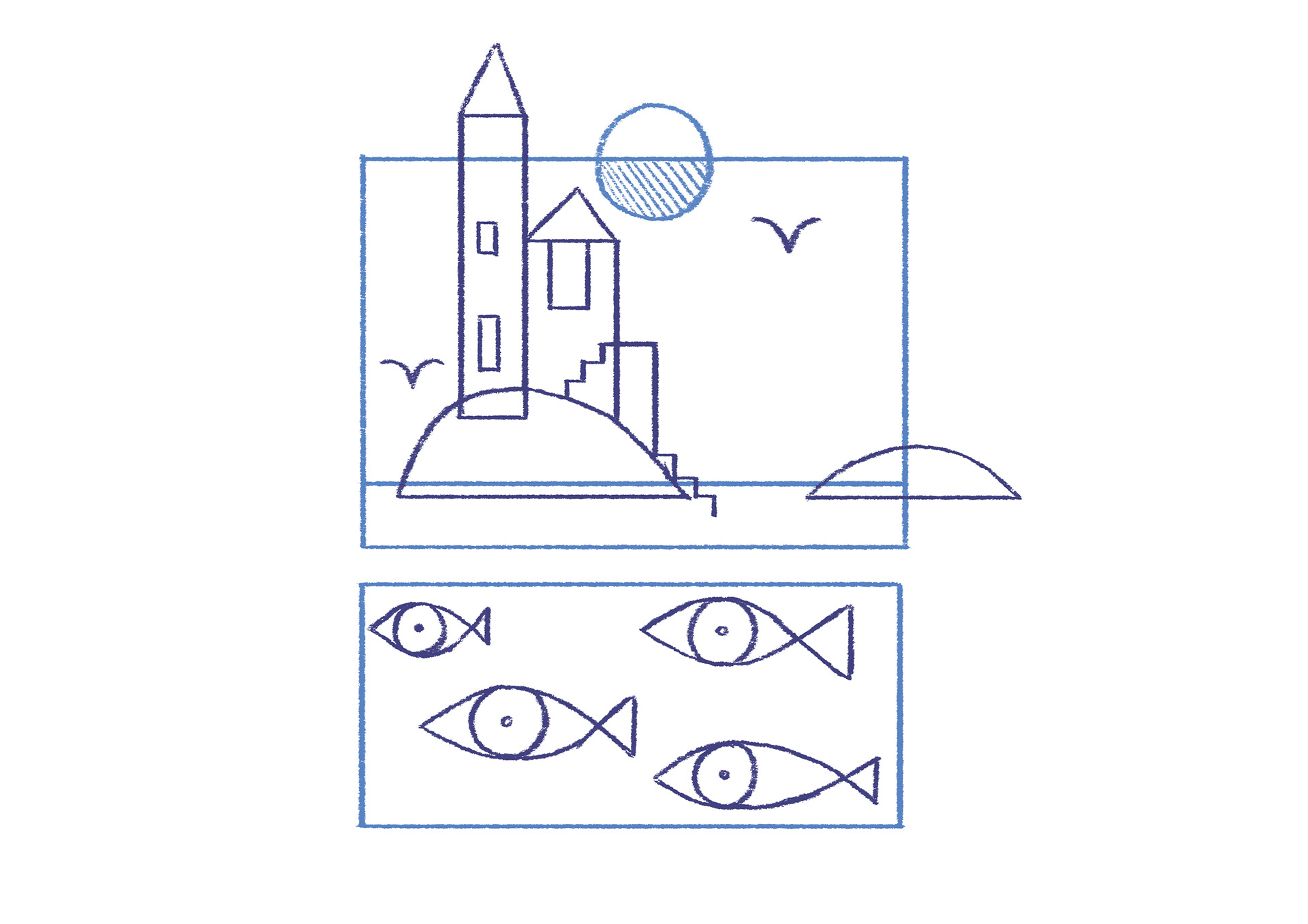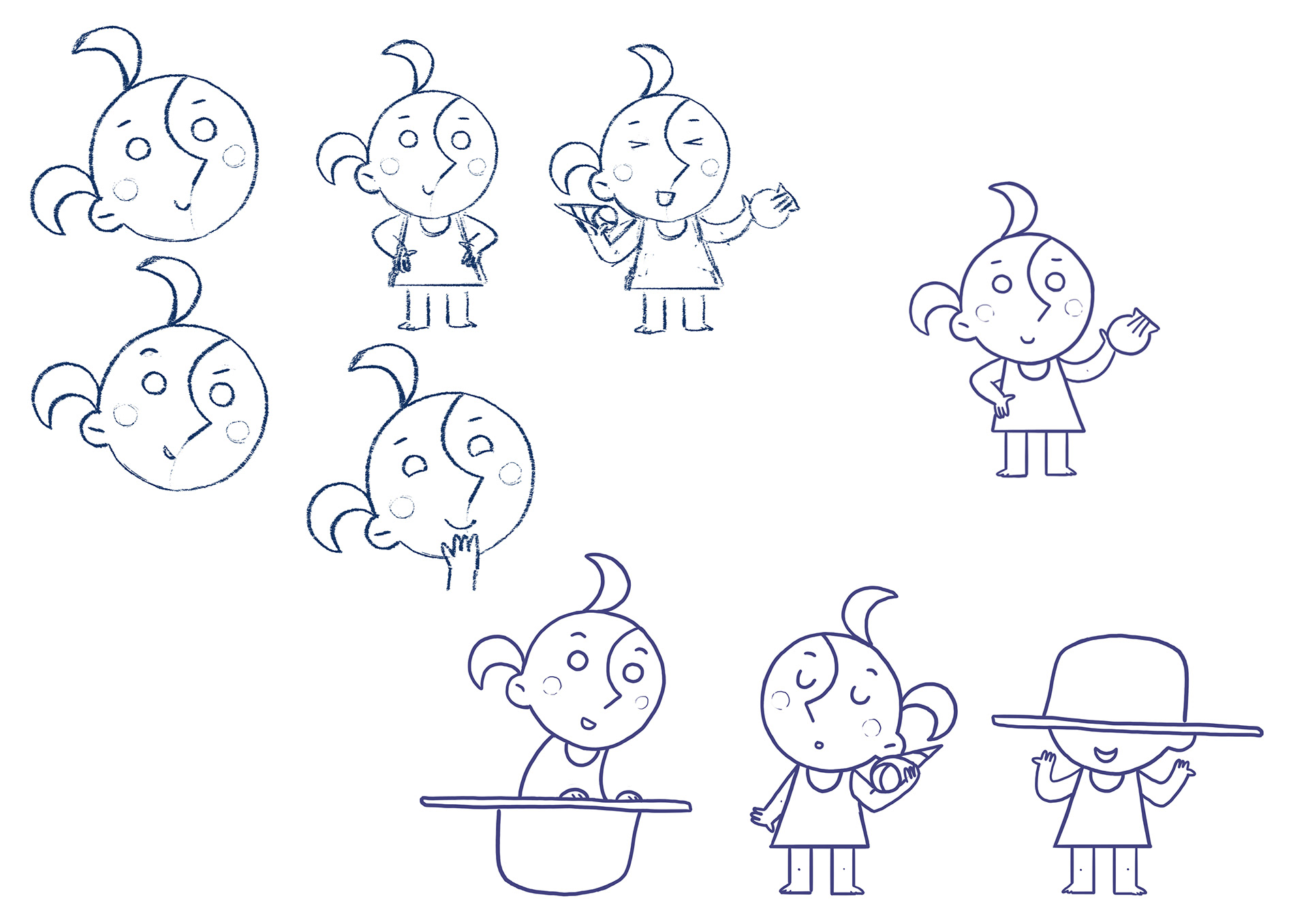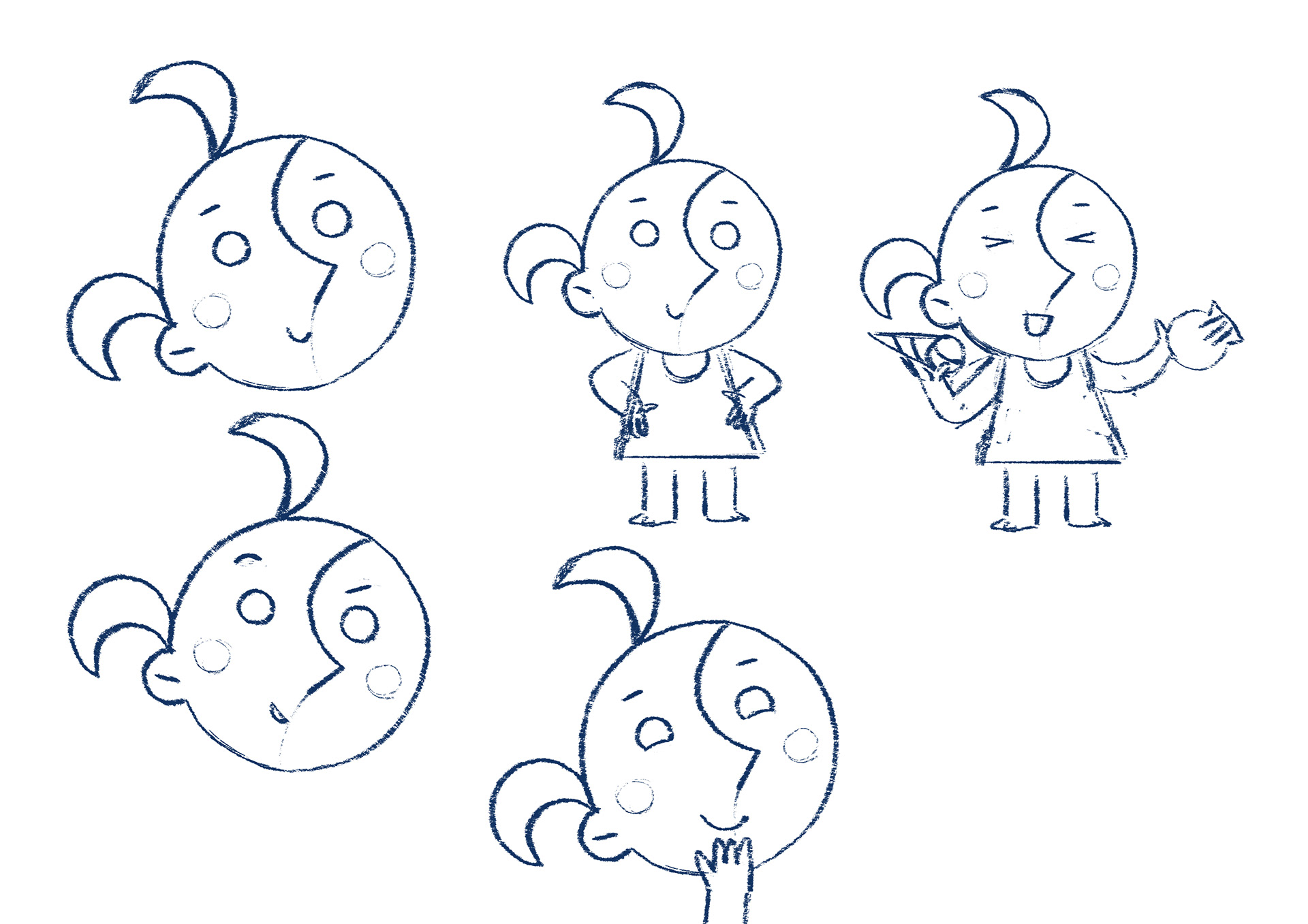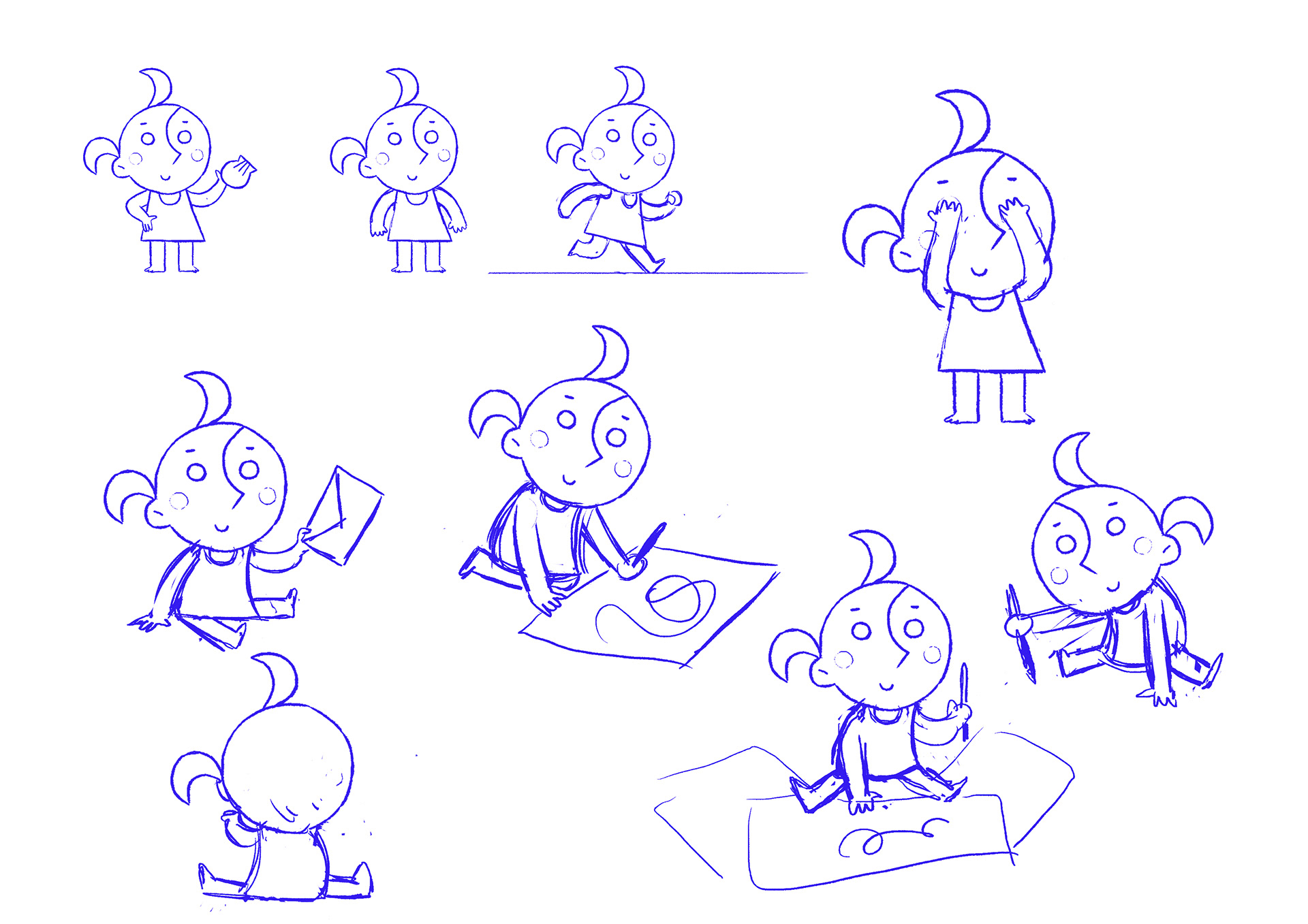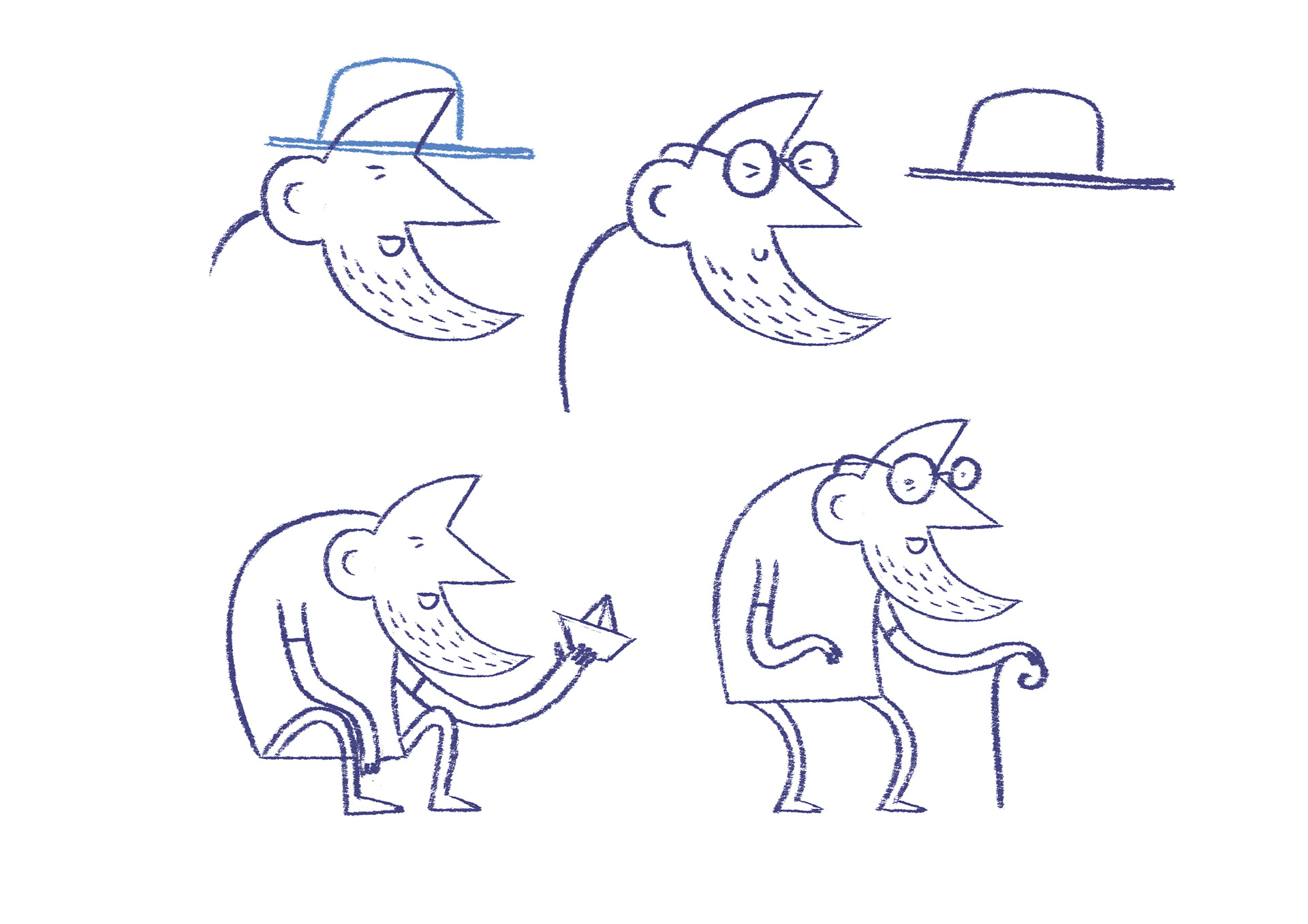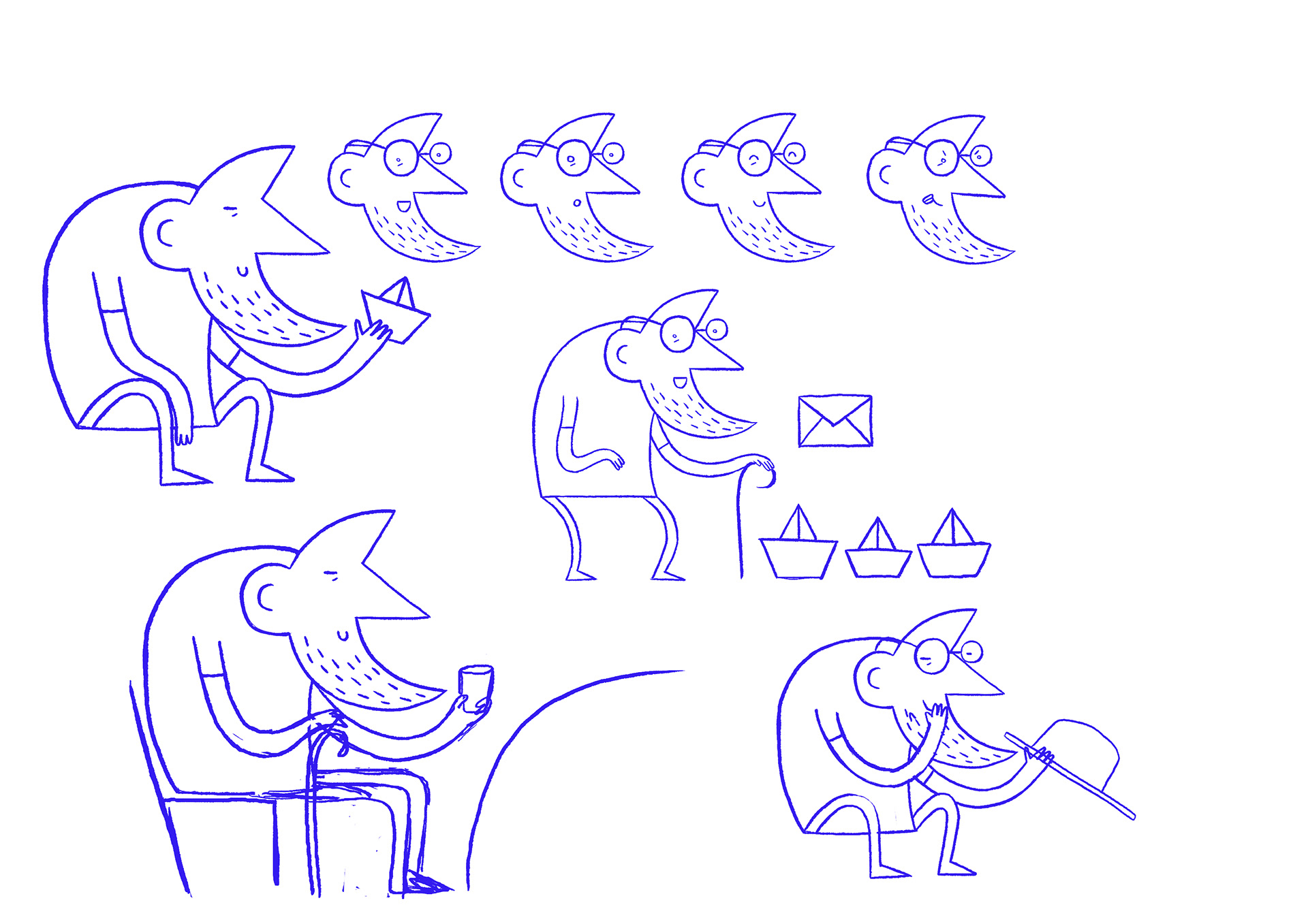 Synopsis:
A special family is living on a tiny island and dealing with the ups and downs of their everyday life and of the tide.
After "MERLOT" , her multi-award-winning graduation film, MAREA is her first professional film.

MAREA is currently in development with the support of Open Workshop, department of The Animation Workshop, Denmark, and it is currently looking for a producer.
Please contact Giulia at martinelli.giuli@gmail.com if you are interested.
You can support MAREA and Giulia
on Patreon at this link
.
All the revenues are put into the production of the independent film MAREA.