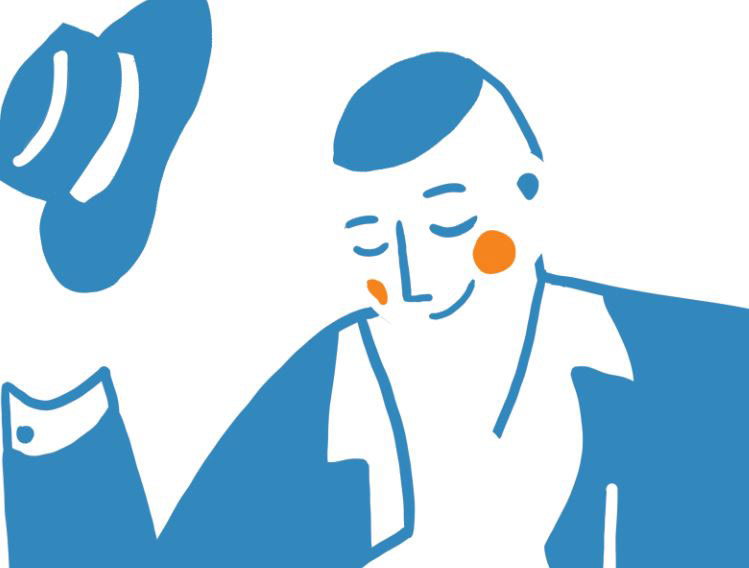 LIBERA-MENTE
This is a poster I created for the Contest "Libertà di Stampa" for PrintClub Torino.
The theme of the contest was Freedom of Press, Speech and Thought.

This artwork was selected by the Jury and has been printed in limited edition risograph!

Thanks to PrintClub Torino
and to the amazing Jury: Riccardo Guasco, Nicolò Canova, Fernando Cobelo and Resli Tale.

(3 prints are still available!)

THANK YOU!